CONSULTING - TRAINING - FACILITATION - COACHING
Shine light on your organization's potential
Shine light on the potential
of your organisation
Collective intelligence as a sustainable solution to your challenges
Unleash creativity
efficiency and commitment
Promote adaptability and
the resilience in your organization
Contribute to
the growth
of each individual
We can accompany you through councelling,
facilitation, training and coaching
Develop cross-functional cooperation
within your organization
A more efficient, creative and resilient organization
Collectively define the purpose of your organization
A team united around the purpose of the activity, and a consistency in decision making and daily operations
Unleashing the potential and commitment of the organization's members
Libération du potentiel et de l'engagement des membres de l'organisation
Building a transformation strategy in a collaborative way
A dynamic of perennial commitment for the execution of the strategy, and a strategy adapted to the reality on the field
Changing behaviors in line with the deployment of agile methods
A culture adapted to the processes and therefore a more efficient organization
Meet the team
Starting with
what exists
Clarify together
your needs
and your goals
Define together
  a personalized approach
Implement actions
together, while adjusting
to what is alive
Meet the team
Starting with
what exists
Clarify together
your needs
and your goals
Define together
  a personalized approach
Implement actions
together, while adjusting
to what is alive
Our vision is of a world...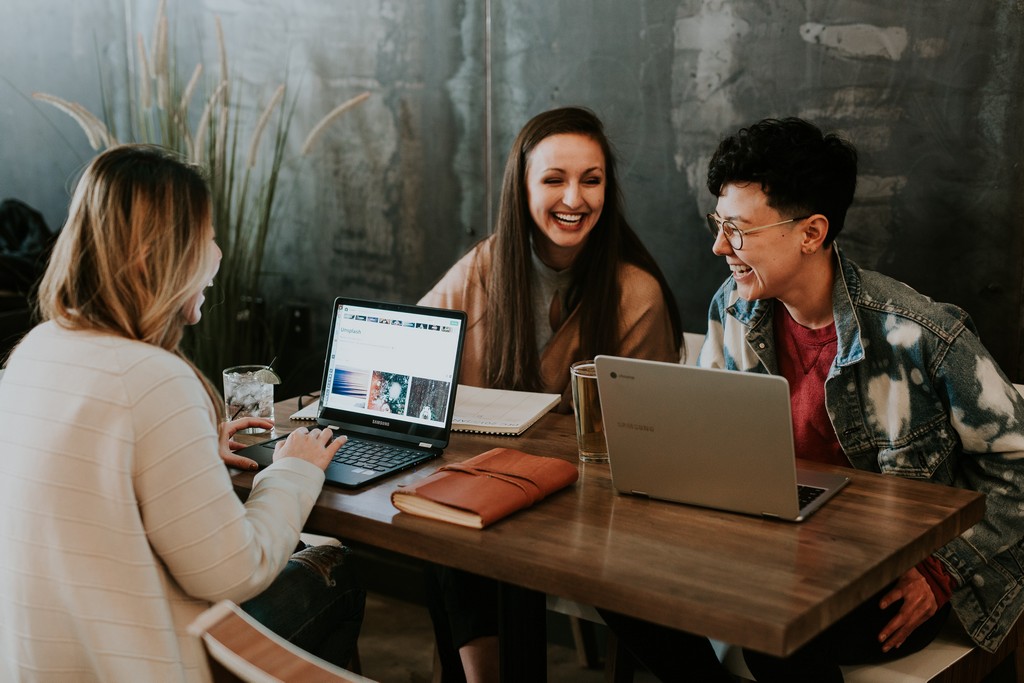 ...where companies and organizations:
sont are open to psychological, cultural, social and environmental realities and integrate them into their decision-making processes are areas of well-being, growth and fulfillment for their members and stakeholders
sont des espaces de bien-être, d'épanouissement et d'accomplissement pour leurs membres et leurs parties prenantes
promote peaceful, caring and constructive working relationships relations de travail apaisées, bienveillantes et constructives
contribuent positivement aux enjeux sociétaux et environnementaux et à un accès équitable aux ressources
…where everyone has the opportunity to contribute and take action:
en adéquation avec ses valeurs, le sens qu'elle veut donner à son action et ses désirs et compétences
dans l'harmonie des différentes composantes de sa vie
en accord avec le collectif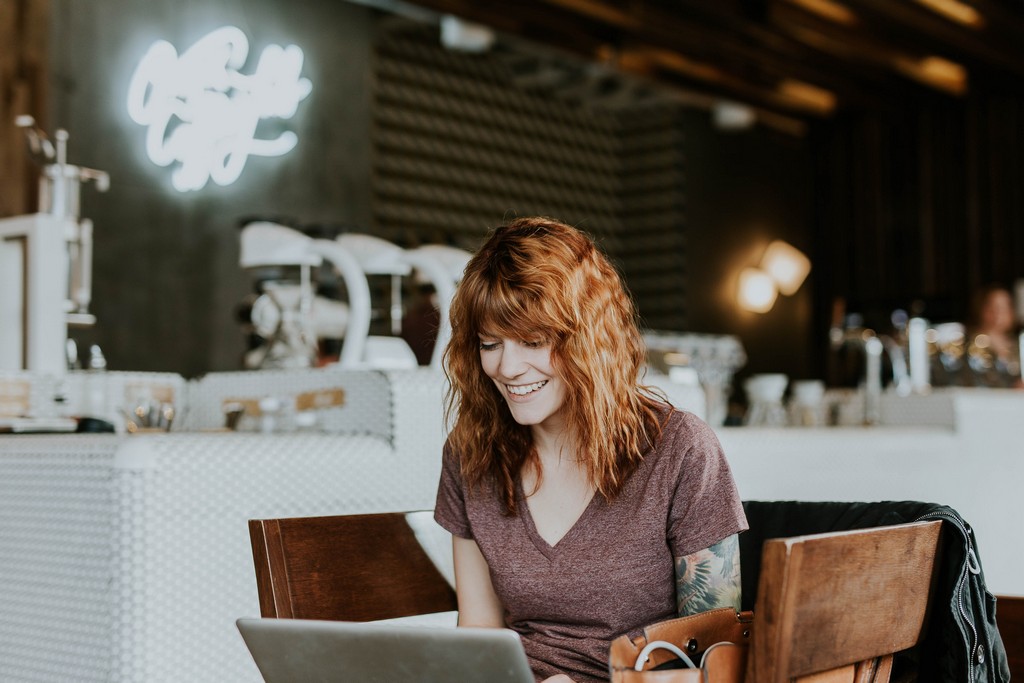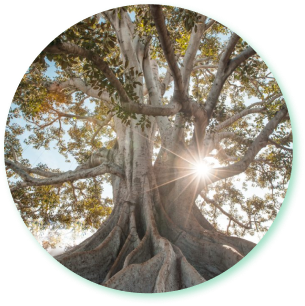 We facilitate and accompany the evolution of organisations towards more humane, open, citizen-oriented and ecological – and therefore more efficient – business models.
We rely on a set of approaches – facilitation in collective intelligence, shared governance, coaching – based on listening and the emergence of a collectively defined path.
Why "Kepler186"?
Our name refers to the planet Kepler-186f, discovered in 2014 from data collected from 2009 to 2013 by the Kepler telescope.
The planet Kepler-186f is unique in that it is similar in size to Earth and has features that would make it habitable for humans.
It is a sign that another world is possible!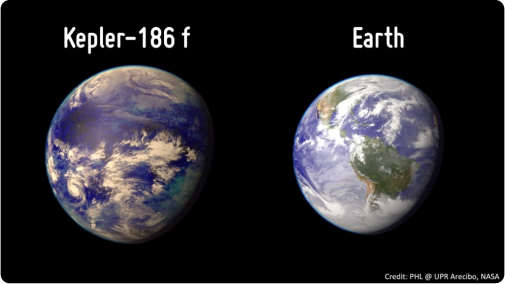 What our customers are saying
Ce que disent
nos client·es
Objectifs clarifiés, gouvernance consolidée !
« L'accompagnement de Caroline nous a permis de franchir des étapes clés dans la construction de notre toute nouvelle association CAP CNV Santé :
– Clarifier les objectifs de l'association à court, moyen et long-terme, et faire émerger de notre cercle de gouvernance des actions concrètes et priorisées,
– Consolider la gouvernance de l'association en re-mobilisant et en facilitant un fonctionnement en équivalence.
Les ateliers, initialement prévus en présentiel, ont eu lieu en visio-conférence suite au confinement et ont très bien fonctionné, notamment dans l'équilibre trouvé entre les besoins d'empathie et le cap à tenir ! »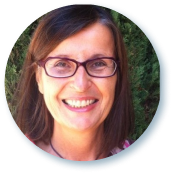 Pascale Molho
Formatrice certifiée en Communication NonViolente
Présidente de CAP CNV Santé
Progrès collectifs, relations plus fluides, nouvelles méthodes de coopération
« Au terme de deux séminaires d'une journée, et de la réunion d'un groupe de travail qui a fonctionné en temps perlé entre les deux séminaires, nous constatons que :
– nous progressons collectivement, dans l'envie de travailler ensemble et la façon de le faire, en clarifiant notre fonctionnement, en intégrant tout le monde, avec des relations de plus en plus fluides entre tous,
– la journée de séminaire à été joyeuse, vivante, studieuse, et gaie,
– nous découvrons de nouveaux outils, de nouvelles méthodes, de nouvelles façons de nous organiser, de décider ensemble. C'est stimulant, intéressant, et encourage l'implication de chacun. »
Frédéric Pallu
Directeur développement et relations entreprises
IMT Atlantique
Plus d'efficacité et de créativité grâce aux outils d'intelligence collective
« Nous avons d'abord fait appel à Kepler186 pour nous aider à mener nos réunions d'équipe de façon plus coopérative. Au bout du compte, la facilitation discrète et sûre de Caroline, Claire et Régis nous a permis d'acquérir de nouveaux réflexes d'écoute et de dialogue, d'entamer un changement de posture et d'expérimenter des outils très efficaces d'intelligence collective, en interne mais également dans nos missions. Cela nous a permis de gagner en efficacité dans le travail d'équipe, et en audace et en créativité dans nos missions. »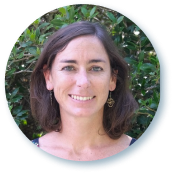 Claire Roullet-Surreau
Consultante
Une Autre Ville
Développement d'un état d'esprit collectif, consolidation de la qualité des réalisations
« Caroline et Régis ont animé avec beaucoup de finesse et de pertinence le séminaire interne de notre groupement de consultants et bureaux d'études en charge de l'excellence environnementale des ouvrages à construire pour les Jeux Olympiques et Paralympiques de Paris 2024.
C'est pour nous une mission complexe, avec des enjeux forts et une pression importante ; Caroline et Régis ont réussi à travers leur animation et leur facilitation à faire de ce séminaire une étape importante dans la construction d'un état d'esprit collectif au sein de ce groupement pluriel, en nous faisant prendre conscience qu'au delà des difficultés quotidiennes de notre mission nous partageons tous des enjeux et des valeurs.
Cette expérience a été un facteur d'accélération et de consolidation de la qualité dans les réalisations du groupement, grâce à une coopération renforcée. »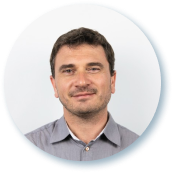 Nicolas Rougé
Directeur
Une Autre Ville / Hysplex
S'exprimer, échanger et construire ensemble
« Nous avons fait appel à Caroline afin qu'elle aide notre service à s'exprimer, échanger et construire ensemble autour de plusieurs actions visant à répondre aux attentes de nos collaborateurs vis-à-vis de leur métier. Une journée efficiente dont le fruit aura été rendu possible par la qualité d'animation, l'investissement et la compétence de notre intervenante. Merci Caroline ! »
Cécile Bémili
Responsable d'Équipe Cartographie
ENEDIS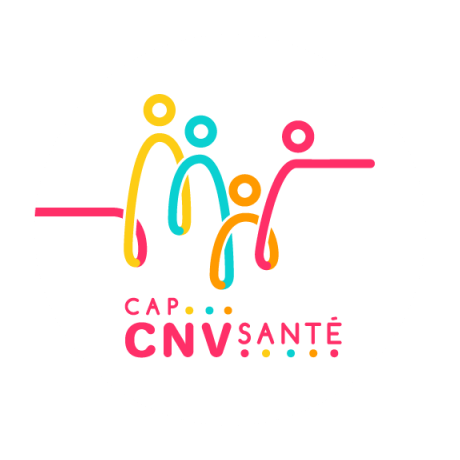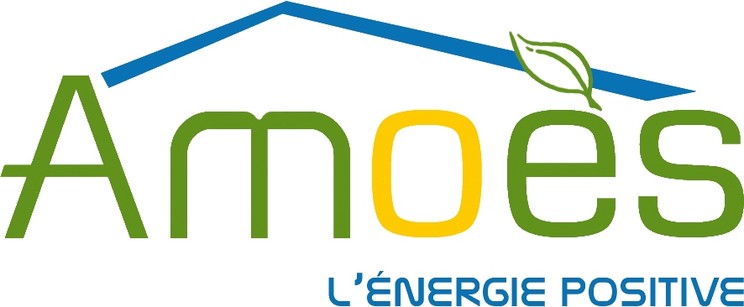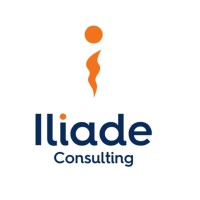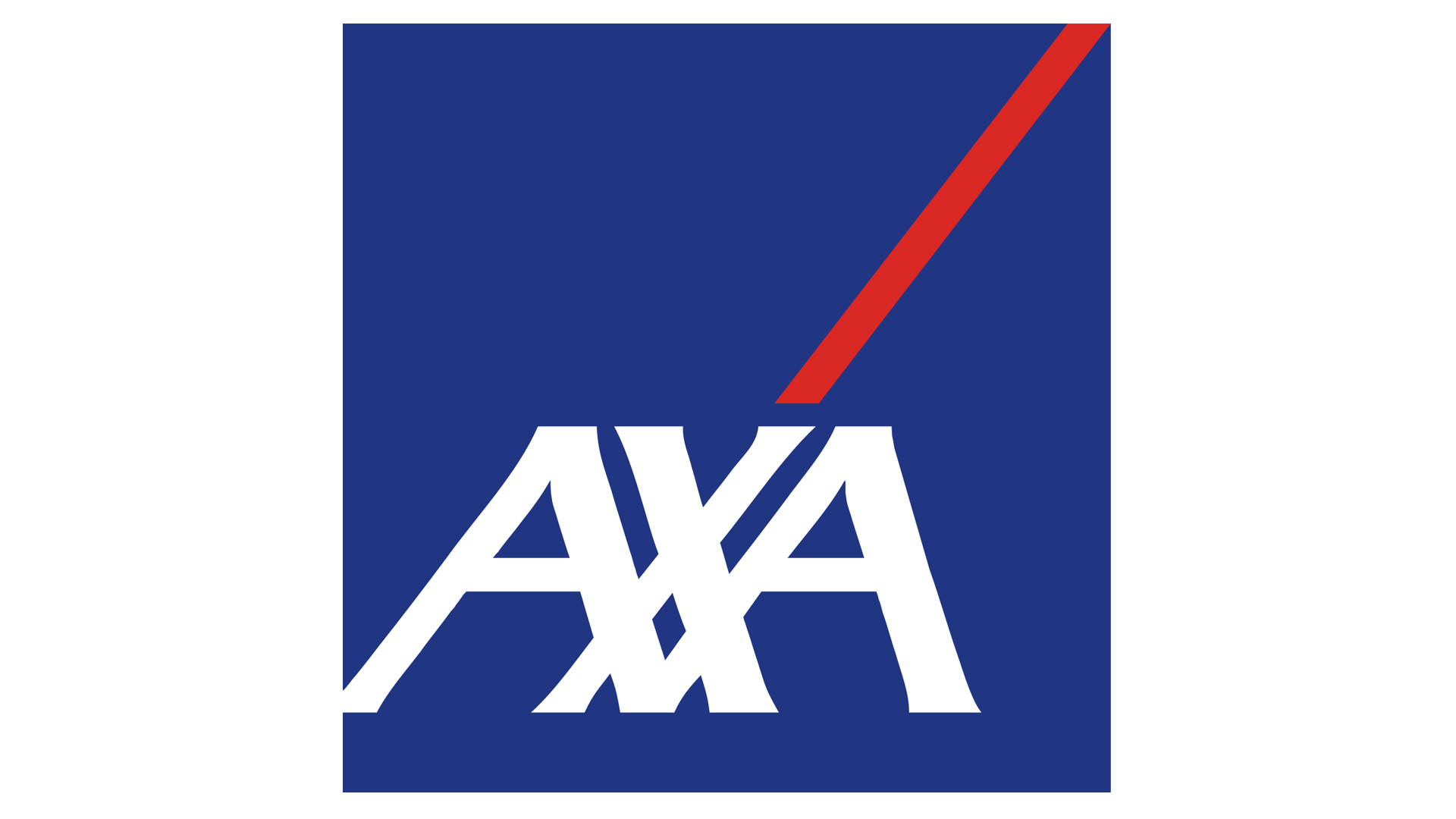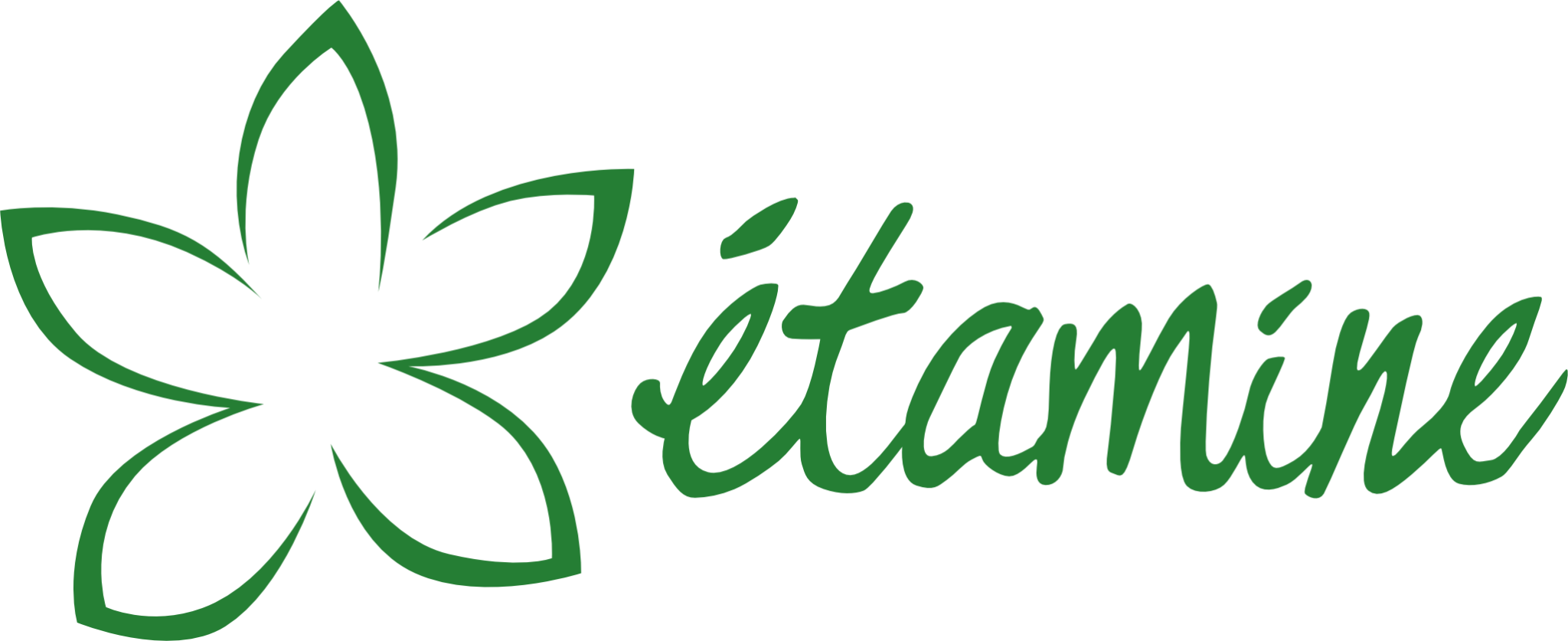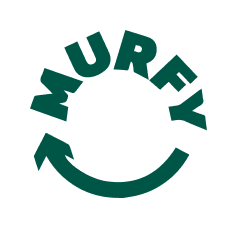 Want to rethink the dynamics
of your organization?
Contact us!
We support the evolution of
organisations towards more humane, open,
socially responsible and ecological models